Skip to Content
We now offer Telemedicine call the office to make your appointment.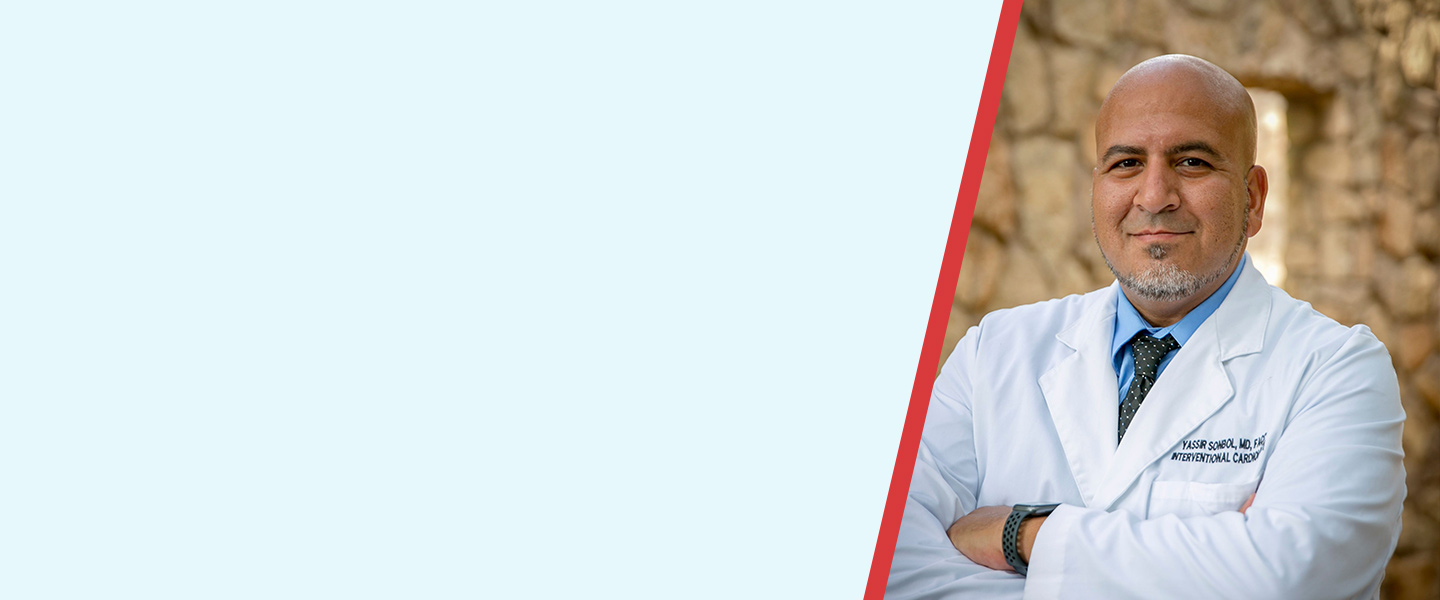 Visit Our Cardiologist In Sugar Land & Wharton TX
Accepting United Healthcare & Most Major Insurances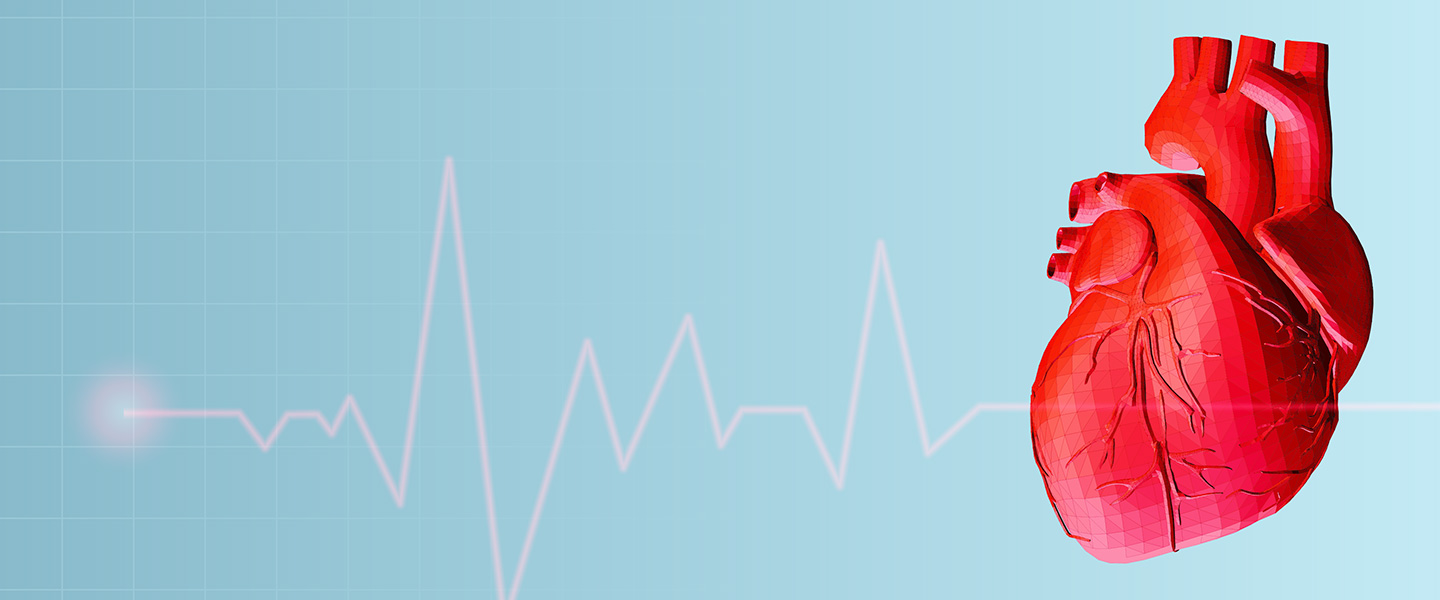 Visit Our Cardiologistin Sugar Land, TX

Keeping Your Heart Happy and Healthy
Make Heart Health a Priority
A healthy heart is a happy heart. And our cardiologist in Sugar Land, TX can help your heart stay healthy and happy for years to come. At Dr. Yassir Sonbol M.D., F.A.C.C., hearts are our specialty, and Dr. Sonbol has more than 15 years of experience protecting their health. Our team is dedicated to accurately diagnosing your condition so we can provide the treatment you need, whether that's a lifestyle change or medication. We diagnose and treat all heart conditions, from hypertension and high cholesterol to heart disease and heart rhythm disorders. Please contact us today to schedule an appointment.
Why Choose Us
You shouldn't trust the health of your heart to just anyone. You want to choose a cardiologist with experience and a strong reputation. Dr. Sonbol has a vast wealth of knowledge and is equipped with modern technology to help him accurately diagnose and treat heart conditions. Working with him is a team of friendly staff members, who are all committed to your health. You'll always be sure your heart is in good hands when you visit us. Choose us as your cardiologist in Sugar Land, TX for all of the following reasons:



State-of-the-Art Equipment



Personalized Treatment Plans
Dr. Sonbol is an experienced and caring doctor. We are seeing him for my mother and he has surely been the difference.
Dr. Yassir Sonbol is an incredible physician with true patient first mentality. Great staff as well.
He is very kind and polite with patients. I really appreciate his kindness with non-insurance patients
Dr. Yassir is a great doctor. I have been his patient for over 7 years. He takes his time explaining your condition and tells you exactly what to expect and what you need to do. He is always on time and he has great staff.
Using Modern Technology for Accurate Diagnoses
Dr. Yassir Sonbol M.D., F.A.C.C. and his entire team want to help our patients get the best care possible. Our clinic is equipped with the latest medical technology to ensure we're able to produce accurate diagnoses for our patients, which allows us to provide proper treatment. Using angiograms, stress testing, electrocardiograms (EKGs), echocardiograms, and vascular ultrasounds, we can pinpoint the cause of your issues and determine the best method of treatment. Our cardiologist practices both general and interventional cardiology, making him well-rounded in all areas of heart health. Contact us today or fill out this form for an appointment.