Skip to Content
Cardiology Services in Sugar Land, TX
Comprehensive Care in Fort Bend County
If you're looking for a cardiologist you can trust, look no further than Dr. Yassir Sonbol M.D., F.A.C.C. With more than 15 years of experience and training, our Sugar Land cardiologist can provide you superb patient care. We do everything from reviewing your family history to screening your health with the highest assurance of professional results. We are here to help you improve your health.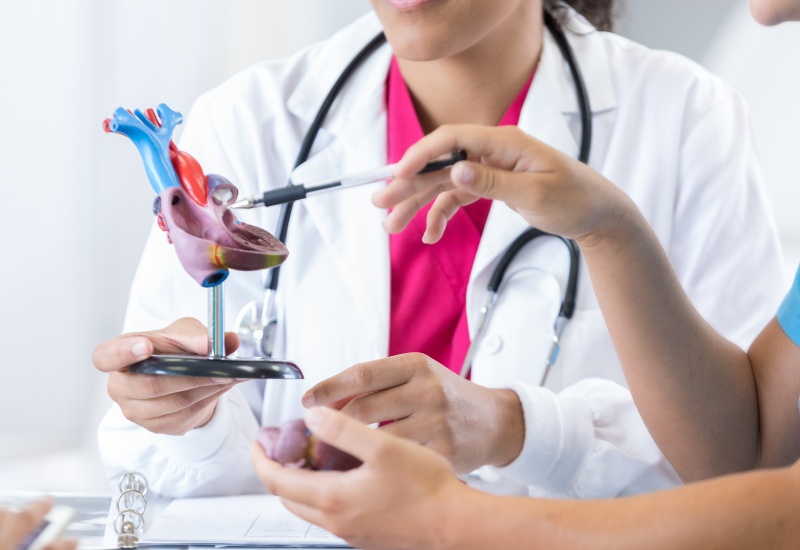 Our Services
Our cardiology clinic is prepared to provide various types of tests and screenings, including heart disease screenings, vascular ultrasounds, angiograms, electrocardiograms (EKGs), and echocardiograms. We also assist with stent placement.
Your health is the priority at Dr. Yassir Sonbol M.D., F.A.C.C. As health care professionals, we're well aware of how stressful receiving a diagnosis can be. For this reason, we offer you a welcoming environment to ensure your comfort. We are here to keep your heart healthy through our extensive care. Call 281-912-3866 to receive exceptional treatment.
Dr. Yassir Sonbol M.D. P.A. is affiliated with the following hospitals:
Memorial Herman Southwest
West Houston Medical Center
Kindred Sugarland Hospital
Healthsouth Sugarland Hospital
Keeping Your Heart Happy and Healthy