Skip to Content
Complete Women's Cardiac Health in Sugar Land, TX
Heart health is just as crucial for women as it is for men. However, women are often the first to neglect this critical health factor. Complete Cardiology Care in Sugar Land, TX is here to help change that. Through education and early screening, Dr. Sonbol diagnoses and treats all heart conditions, assisting women in prioritizing their heart health. After all, heart disease is the number one cause of death in women across the globe. By making women's cardiac health a central focus of his Sugar Land, TX clinic, Dr. Sonbol hopes to help women take control of their well-being.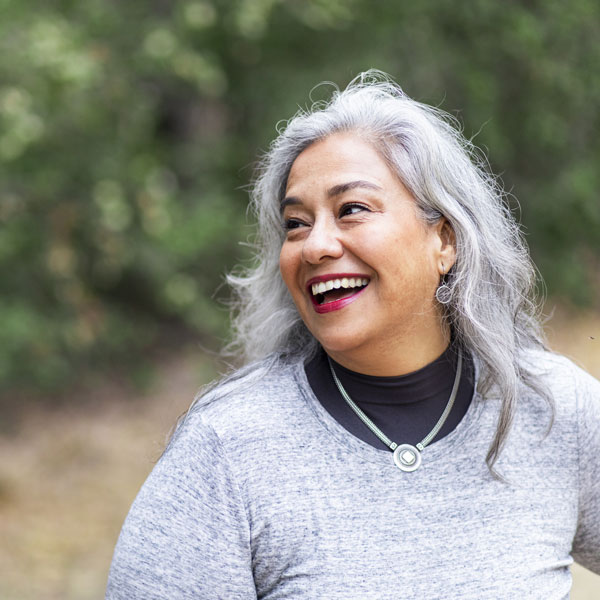 The Heart Attack Signs For Women
Both men and women can experience chest pain and discomfort, but women can experience a heart attack without any chest pressure at all. Alternatively, women's health heart attack signs can include shortness of breath, pressure or pain in the lower chest or upper abdomen, dizziness, lightheadedness, fainting, shortness of breath, nausea, upper back pressure, and extreme fatigue.
Heart Disease Risk Factors For Women
There are various risk factors in the development of heart disease for women. Being aware of these risk factors is the first step in heart disease prevention. Heart disease risk factors for women include:
Diabetes
Stress
Depression
Smoking
Physical Inactivity
Menopause
Inflammatory Diseases
Pregnancy Complications
The Heart-Related Conditions We Treat
At Complete Cardiology Care in Sugar Land, TX, we treat a wide range of heart-related conditions. These include, but are not limited to, the following:
Is Heart Disease Treatment Different For Women & Men?
Generally, heart disease treatment is similar between women and men, from the prescribed medications to how the coronary bypass surgeries are handled. However, women are less likely to be prescribed statin therapy, a preventative measure against future heart attacks. Additionally, women are more likely than men to have complications during coronary bypass surgery.
Why Choose Complete Cardiology Care?
At Complete Cardiology Care, we are dedicated to women's cardiac health issues and provide premier women's heart health screening services. We offer some of the best cardiology services available, such as heart disease screenings, vascular ultrasounds, angiograms, electrocardiograms (EKGs), and echocardiograms. We also boast more than 15 years of experience and training. To learn more about what our patients think of our cardiology services, check out our patient testimonials
Schedule A Cardiovascular Screening Today
Whether you are concerned about the current health of your heart or you want to learn ways to prevent heart complications, a cardiovascular screening with Complete Cardiology Care is the answer. We'll get a clear picture of your heart health and discuss any factors that may be putting you at risk for developing heart disease, hypertension, or high cholesterol. Our team can also diagnose any heart conditions and provide you with proper treatment to lessen the symptoms and risks involved. We invite you to schedule an appointment with us and make your heart health a priority.
Keeping Your Heart Happy and Healthy