Skip to Content
A Focus on Women's Cardiac Health in Sugar Land, TX
Heart health is just as important for women as it is for men. However, women are often the first to neglect this critical health factor. Dr. Yassir Sonbol M.D., F.A.C.C. is here to help change that. Through education and early screening, Dr. Sonbol diagnoses and treats all heart conditions, helping women make their heart health a priority. After all, heart disease is the number one cause of death in women across the globe. By making women's cardiac health a central focus of his Sugar Land, TX clinic, Dr. Sonbol hopes to help women take control of their well-being. If you are concerned about the condition of your heart or want to learn the best methods to prevent complications later in life, schedule an appointment with Dr. Sonbol today. Early detection and proper prevention methods are the best tools in the fight against heart conditions.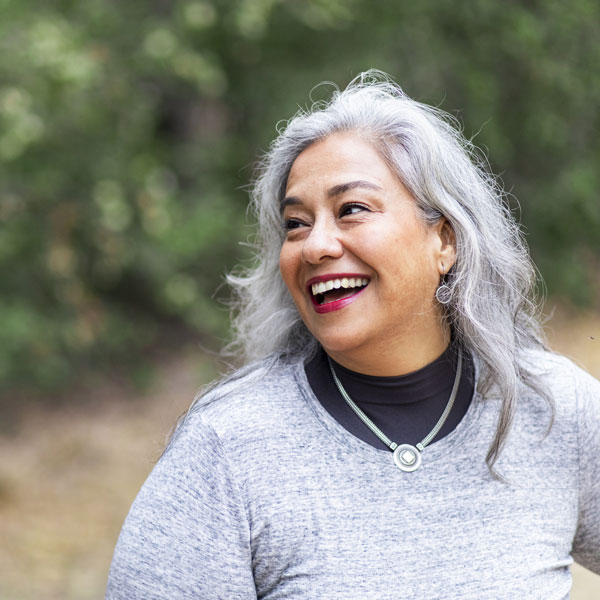 Know Your Risk Factors
Your heart health isn't something you should wait until later in life to consider. Early education is essential, as it teaches you risk factors for heart problems like heart disease. By being aware of these risk factors, you can do your part early in life to lower your risk and prevent heart conditions. Our team will help you understand your risk factors and look for ways to live a heart-healthy lifestyle. For most people, this includes getting plenty of exercises and following a healthy diet, as well as quitting bad habits like smoking. If you'd like to learn more about how to protect your heart, our team can help you.
Schedule a Cardiovascular Screening Today
Whether you are concerned about the current health of your heart or you want to learn ways to prevent heart complications, a cardiovascular screening with our doctor is the answer. We'll get a clear picture of your heart health and discuss any factors that may be putting you at risk for developing heart disease, hypertension, or high cholesterol. Our team can also diagnose any heart conditions and provide you with proper treatment to lessen the symptoms and risks involved. We invite you to schedule an appointment with us and make your heart health a priority!
Keeping Your Heart Happy and Healthy