Skip to Content
Moving Forward with Treatment in Sugar Land
Hearts have four valves: tricuspid, pulmonary, aortic, and mitral. These structures push blood forward, working your heart muscle. Valvular heart disease occurs when either the valve narrows (stenosis) or leaks blood back (regurgitation). As you can imagine, both types of disease can lead to heart failure. In some cases, you may not experience any symptoms at all, so it's important you know the causes.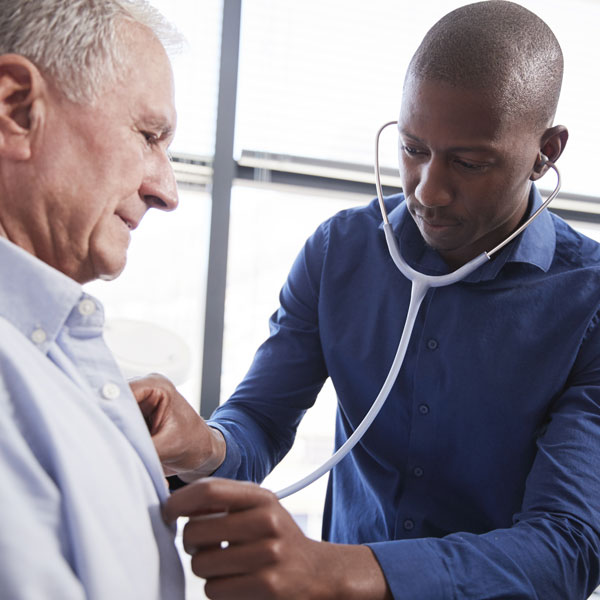 Causes of Valvular Heart Disease
Rheumatic fever
Endocarditis
Mitral valve prolapse
Heart attack
Valvular heart disease can be present at birth or develop later in life. Symptoms may include shortness of breath, palpitations, dizziness, and fever. When you come into our clinic at Dr. Yassir Sonbol M.D., F.A.C.C., our Sugarland cardiologist can identify symptoms of the disease using advanced technology. If we determine the presence of valvular heart disease, we can recommend the best solution for treating it. Call 281-912-3866 if you have any questions concerning our procedures. We serve Sugar Land and Fort Bend County.
Keeping Your Heart Happy and Healthy