Skip to Content
Diagnose & Treat Your High Blood Pressure in Sugar Land, TX
During the busy schedules of everyday life, it can be difficult to make your health a priority. But your well-being shouldn't be something you put on the back burner. You could be unaware you have a health problem, but just because it isn't causing you any symptoms doesn't mean it isn't putting you at risk. A prime example of this is high blood pressure. As one of the most common health problems in the United States, high blood pressure is a serious risk for nearly everyone. The Centers for Disease Control and Prevention estimates that about one in three adults has high blood pressure. This health issue can cause other complications, which is why it's so important to detect it early. Dr. Yassir Sonbol M.D., F.A.C.C. can identify high blood pressure in his Sugar Land, TX patients, helping you address the problem before it becomes worse.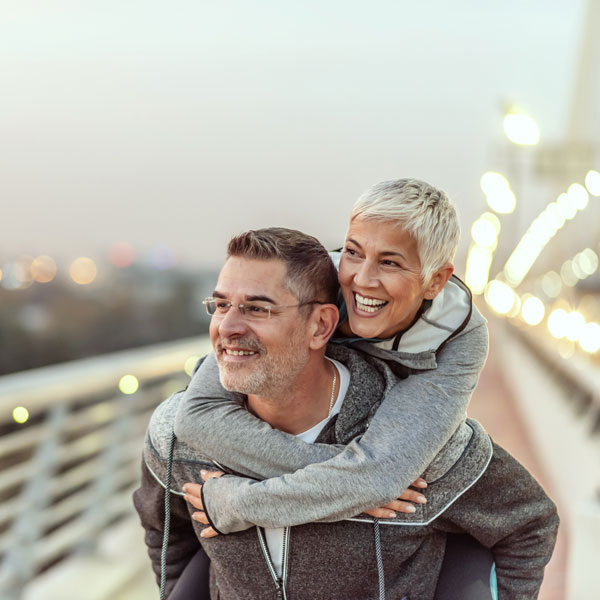 Improve the Health of Your Heart
High blood pressure, also called hypertension, can lead to a number of other health problems, including stroke, kidney failure, and heart failure. Getting your high blood pressure under control is the best way to prevent these severe health complications. Our cardiologist will be able to determine if you have high blood pressure and what you can do to control it. It's important to know certain risk factors contribute to high blood pressure, putting you at higher risk. These include:
Age
Sex
Ethnicity
Family history
Obesity
Poor diet
Tobacco use
Physical inactivity
Two Types of High Blood Pressure: Primary vs. Secondary
High blood pressure is categorized into either primary or secondary, depending on the cause. Primary hypertension is the type that develops over time due to a number of risk factors. Secondary hypertension is the type caused by other conditions, like kidney problems, birth control pills, and alcohol abuse. Our doctor will be able to determine whether you have primary or secondary hypertension and help you find the best method to start treating it early. Contact us today to make an appointment.
Keeping Your Heart Happy and Healthy