Skip to Content
Not Missing a Beat
A heart rhythm disorder, or arrhythmia, is an abnormality of your heartbeat. Your heart contracts and pushes blood to the rest of your body. When your heart is beating too slowly or too rapidly, the blood may not be able to flow through your heart properly. This can cause you to feel dizzy or faint. In that case, you need medical attention from our Sugar Land cardiologist at Dr. Yassir Sonbol M.D., F.A.C.C.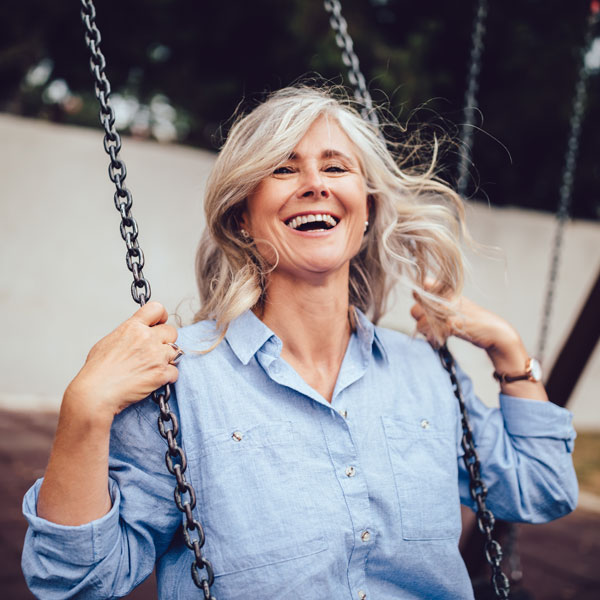 Common Types of Arrhythmia
Supraventricular tachycardia
Atrial fibrillation
Premature ventricular arrhythmia
Supraventricular tachycardia is the condition that occurs when you experience rapid heartbeats, whereas atrial fibrillation involves both rapid and irregular heartbeats. Premature ventricular arrhythmia occurs when there is a gap between two beats.
Sugar Land Cardiologist Offering Quality Care
For diagnosis, Dr. Yassir Sonbol M.D., F.A.C.C. may use an electrocardiogram, echocardiogram, or both. By having images of your heart's structure, we can determine the cause of the disorder. Dial 281-912-3866 if you're experiencing lightheadedness or chest pain. We serve clients in Sugar Land and other parts of Fort Bend County.
Keeping Your Heart Happy and Healthy