Skip to Content
Heart Rhythm Disorder Care at Complete Cardiology Care
Heart rhythm disorders are the result of abnormalities in the electrical conduction system of the heart, which controls your heartbeat. The electrical conduction system works to facilitate the contraction of the heart, which pushes blood to the rest of your body to perfuse essential organs. When your heart is beating too slowly or too rapidly, blood may not be able to flow through your heart properly. This can cause you to feel dizzy or faint.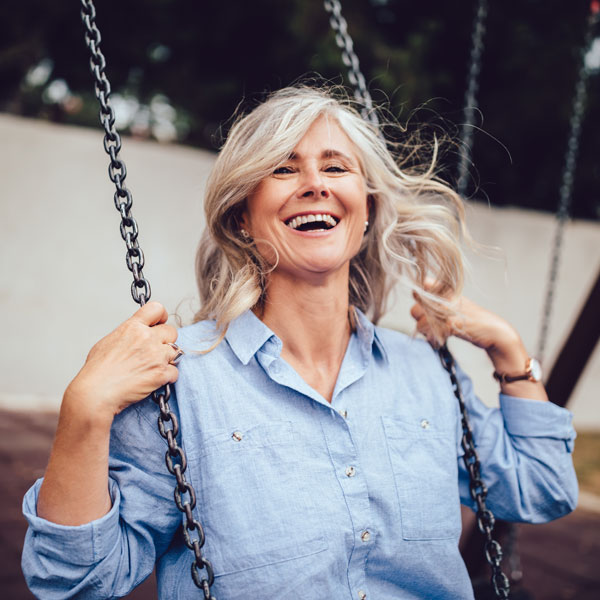 Common Heart Rhythm Disorders
Not all heart rhythm disorders are dangerous, but they can be indicative of more serious heart conditions. The three most common types of heart rhythm disorder are the result of malfunctions in the heart's electrical system.
Tachycardia – The heart is beating too quickly.
Bradycardia – The heart is beating too slowly.
Atrial fibrillation – The heart is beating irregularly.
Heart rhythm disorders can be caused by health conditions and certain lifestyle habits. Conditions contributing to heart rhythm disorders include:
Hypothyroidism
Congenital heart disease
Abnormal levels of potassium in the body
Heart attack
Heart failure
Lifestyle habits that may contribute to heart rhythm disorder often include overuse of substances such as caffeine, cigarettes, stimulants, and drugs used to treat depression or those that mimic nervous system activity.
Symptoms
Heart rhythm disease may present without symptoms and is often discovered during routine doctor's visits, such as an annual wellness physical or while treating other conditions that are not necessarily related to the heart.
However, heart rhythm disease may be accompanied by common symptoms or unusual feelings, such as experiencing a fast heartbeat when not exercising. If you are experiencing one or more of the following symptoms, please contact Complete Cardiology Care:
Chest pain
Dizziness
Fainting
Fluttering sensation in your chest
Paleness or sweating
Racing heartbeat
Shortness of breath
Slowed heartbeat
For diagnosis, Dr. Yassir Sonbol MD, FACC may use an electrocardiogram, echocardiogram, or both. By viewing images of your heart's structure, we can determine the cause of the problem. After a cause has been determined, we can begin treatment.
There are several options available for treating heart rhythm disorders that range from minimally to moderately invasive. Treatments include:
Cardiac ablation, or scarring of the heart tissue to block abnormal electrical signals.
Cardioversion or defibrillation (the use of electric shocks to return an abnormal heartbeat to a normal rhythm).
Implantable cardioverter defibrillators (ICD).
Lifestyle changes such as diet and exercise.
Temporary or permanent pacemaker.
The team at Complete Cardiology Care will be with you every step of the way and will determine the best treatment option for you
Choose Complete Cardiology Care
When dealing with matters of the heart, you want to make sure you're choosing an experienced and qualified medical team to meet your needs. This includes proper and timely diagnosis and treatment. The team at Complete Cardiology Care strives to meet these goals and provide the best care for our patients. Our cardiologist, Dr. Yassir Sonbol MD, FACC, has more than 15 years of experience and is supported by a highly trained staff. Complete Cardiology Care stays up to date on the latest developments and utilizes state-of-the-art equipment to make our diagnoses. Complete Cardiology Care strives to serve Sugar Land and Fort Bend County with warm and personalized care.
Schedule an Appointment
If you find yourself experiencing any symptoms related to heart rhythm disease or would like to learn more about your heart health, contact our Sugar Land cardiologist at Complete Cardiology Care today! Please contact our office to schedule an appointment.
Keeping Your Heart Happy and Healthy