Skip to Content
Stress Testing in Sugar Land
A simple way to check if you have heart disease is to perform a stress test. Dr. Yassir Sonbol M.D., F.A.C.C. conducts this test using an electrocardiogram (EKG). Using this test, we can evaluate the amount of stress your heart can handle while exercising. Our Sugar Land cardiologist has been carrying out this test for more than 15 years, helping individuals improve their lives. Once you take our stress test, we can detect signs of heart disease and start treatment before your condition worsens.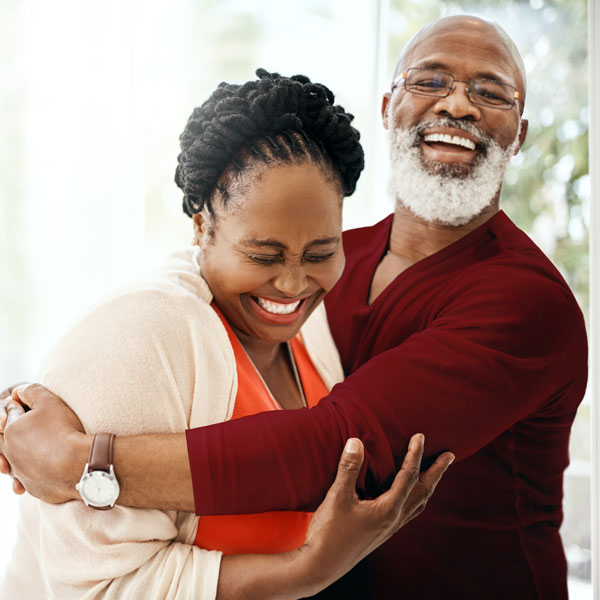 Early Detection, Better Prevention
Through our stress testing, we can:
Detect signs of heart disease
Determine your chances of coronary artery disease
Diagnose for valvular heart disease
Check for abnormalities with your heartbeat
Ensure your heart is receiving adequate blood
In most cases, you can't tell if you're suffering from clogged arteries or limited blood flow. When you're unaware of your heart's condition, you may actually be adding to the problem through your current lifestyle choices. At Dr. Yassir Sonbol M.D., F.A.C.C., we're committed to improving your health by stress testing your heart. Call 281-912-3866 to find out the truth about your heart's health.
Keeping Your Heart Happy and Healthy