Skip to Content
Detect Coronary Artery Disease in Sugar Land, TX
The health of your heart is vital to your overall health. When you believe you may be experiencing problems with your heart, you need a trusted doctor to provide you with exceptional care. The team at Dr. Yassir Sonbol M.D., F.A.C.C. is here to ensure your heart stays healthy and working for you through regular screenings and advice on how to change your lifestyle for the sake of your cardiovascular health. One of the most important screenings we provide is for coronary artery disease in patients in Sugar Land, TX. If you're concerned about the health of your heart, make an appointment with us today. We'll do a thorough test of your heart and diagnose any issues.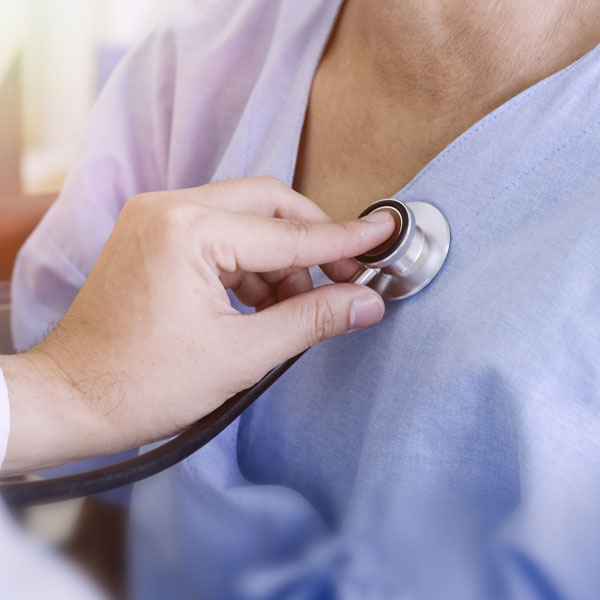 What is Coronary Artery Disease?
Your heart receives necessary blood, oxygen, and nutrients through your blood vessels, also known as arteries. Over time, plaque can build up on artery walls, shrinking the passageway through which blood flows. The reduced blood flow, or blockage of the artery, is known as coronary artery disease. Without early detection and treatment, this disease can lead to a heart attack because blood is unable to reach the heart. The team at Dr. Yassir Sonbol M.D., F.A.C.C. can detect symptoms of coronary artery disease, allowing us to adequately protect you from complications. We'll set up a screening and may use any of the following tests to screen you for the disease:
Electrocardiograms (EKGs)
Echocardiograms
Nuclear stress testing
Coronary artery angiograms
Early Detection is Key
Just as with heart disease and other cardiac problems, there are some risk factors for coronary artery disease that, unfortunately, you are unable to control. While you aren't able to change your family history or control your sex, it's possible to decrease your risk factors by making lifestyle changes. Kicking your nicotine habit and becoming more physically active can both reduce your risk for coronary artery disease. Testing is the best prevention method for this disease, so we recommend that you visit our office for a screening. Early detection will allow us to take action before serious consequences occur.
Keeping Your Heart Happy and Healthy