Skip to Content
Best Peripheral Vascular Disease Treatments in Sugar Land, TX
Peripheral Vascular Disease Treatment in Sugar Land, TX
Complete Cardiology Care offers peripheral vascular disease (PVD) treatment throughout Sugar Land, TX, and the surrounding areas. Throughout your life, your heart may face many potential health complications. The key to ensuring these complications do not cause serious issues – like a heart attack or stroke – is detecting them early. Dr. Yassir Sonbol M.D., F.A.C.C. is Sugar Land's go-to cardiologist, helping patients recognize any issues and providing treatments as necessary. PVD is a problem many Americans face. It's similar to coronary artery disease in that it restricts blood flow to the vessels. Our team will help you identify the symptoms of this disease and provide advice on how to lessen your risk for heart attack or stroke if you're diagnosed with PVD. Please contact us today to schedule a screening.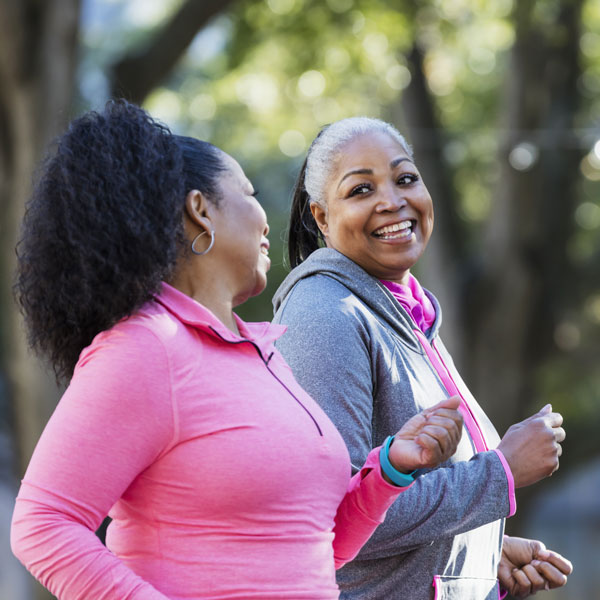 Peripheral Vascular Disease Symptoms
As its name suggests, PVD affects the blood vessels in your lower body. As plaque begins to build up in these vessels, clots can form and cause your arteries to harden. This narrows the vessels and restricts blood flow to the heart, which can cause severe problems and may even lead to a heart attack or stroke. By knowing the symptoms of PVD, you can be prepared to identify issues early, allowing you to see a doctor before the problem worsens. The symptoms of PVD include:
Arm pain
Leg pain
Hair loss on your leg
Numb muscles
Cold feet
Weak pulses in your legs or feet
What Is Peripheral Vascular Disease?
Peripheral vascular disease (PVD), also called peripheral arterial disease, is a circulation disorder caused by the narrowing, blockage, or spasms in a blood vessel. PVD can affect any blood vessel outside of the heart. Still, patients typically experience blood flow impairment in the legs and feet.
Prevention to Take If You Are Already Diagnosed
If you're already diagnosed with PVD, there are preventative measures you can take. These can include quitting smoking, increasing physical activity, maintaining a low-cholesterol diet, taking your prescribed medications, and more. Collectively, these measures can reduce PVD symptoms and even prevent the disease from further progressing.
Treatment for Peripheral Vascular Disease
Treatment for PVD focuses on symptom management and stopping the progression of atherosclerosis throughout the body. With symptom management, such as leg pain, we ensure that our patients who suffer from PVD can resume physical activity. With stopping atherosclerosis from progressing, we ensure the risk of heart attack and stroke are both immensely reduced. Treatment of PVD may also include your doctor prescribing you medication to prevent blood clots and low blood pressure.
Why Choose Complete Cardiology Care?
At Complete Cardiology Care, we understand that every patient is different, and therefore experiences the symptoms of PVD differently. Our premier cardiologists can efficiently diagnose the underlying health issue causing your symptoms. Dr. Yassir Sonbol M.D., F.A.C.C. will be able to review your medical history and perform a variety of tests to determine if PVD causes your issues. These tests will allow us to come up with the best treatment options for you. We can also provide advice to help you reduce some of the symptoms of PVD, including making lifestyle changes, such as exercising, maintaining a healthy diet, and quitting smoking. We may recommend medication for severe cases.
Contact Complete Cardiology Care Today for Treatment
Reach out to us today to schedule an appointment and let us help you improve your heart health. You can also check out our testimonials page to learn more about what our patients think of us.
Keeping Your Heart Happy and Healthy