Skip to Content
Stay Healthy with Heart Disease Screening in Sugar Land, TX
Heart disease, or cardiovascular disease, is a health problem many individuals face. It's a serious issue, as the disease can cause serious complications and can even lead to death. In fact, the World Health Organization reports that half of all deaths in the United States are caused by heart disease. The good news is that many risk factors that contribute to heart disease are easily controlled. Dr. Yassir Sonbol M.D., F.A.C.C. is able to provide heart disease screening for patients in Sugar Land, TX. Our screenings can determine whether you have heart disease or are at risk for the disease. We'll make sure you stay informed about how to protect your heart's health so you can stay healthy for years to come.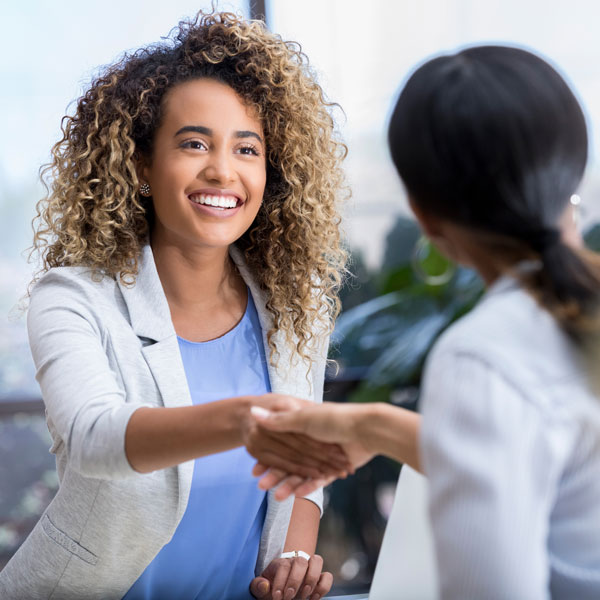 Know Which Risk Factors Contribute to Heart Disease
Various risk factors contribute to heart disease, but the majority of them are controllable. This means you have the ability to prevent this disease by following proper healthy lifestyle habits. If you're serious about protecting your heart, you must know which risk factors to avoid. The team at Dr. Yassir Sonbol M.D., F.A.C.C. can inform you about the current state of your heart's health and provide tips on the best practices to help you avoid heart disease. The risk factors that contribute to heart disease include:
Smoking
Obesity
Diabetes
Physical inactivity
Family history of heart disease
Pay Attention to Your Body's Signals
Just as important as knowing the risk factors of heart disease is knowing the signs of a heart attack. Being aware of the signals your body is sending you is the best way to prevent serious health consequences. The primary warning signs for a heart attack include chest pain, shortness of breath, and upper body pain. It's important that you see our cardiologist if you experience nausea, lightheadedness, or cold sweats. These could all be symptoms of a larger underlying issue. We'll offer a thorough diagnosis of your heart and provide you with tips to help you prevent heart disease and other cardiac problems. Schedule an appointment with us today.
Keeping Your Heart Happy and Healthy